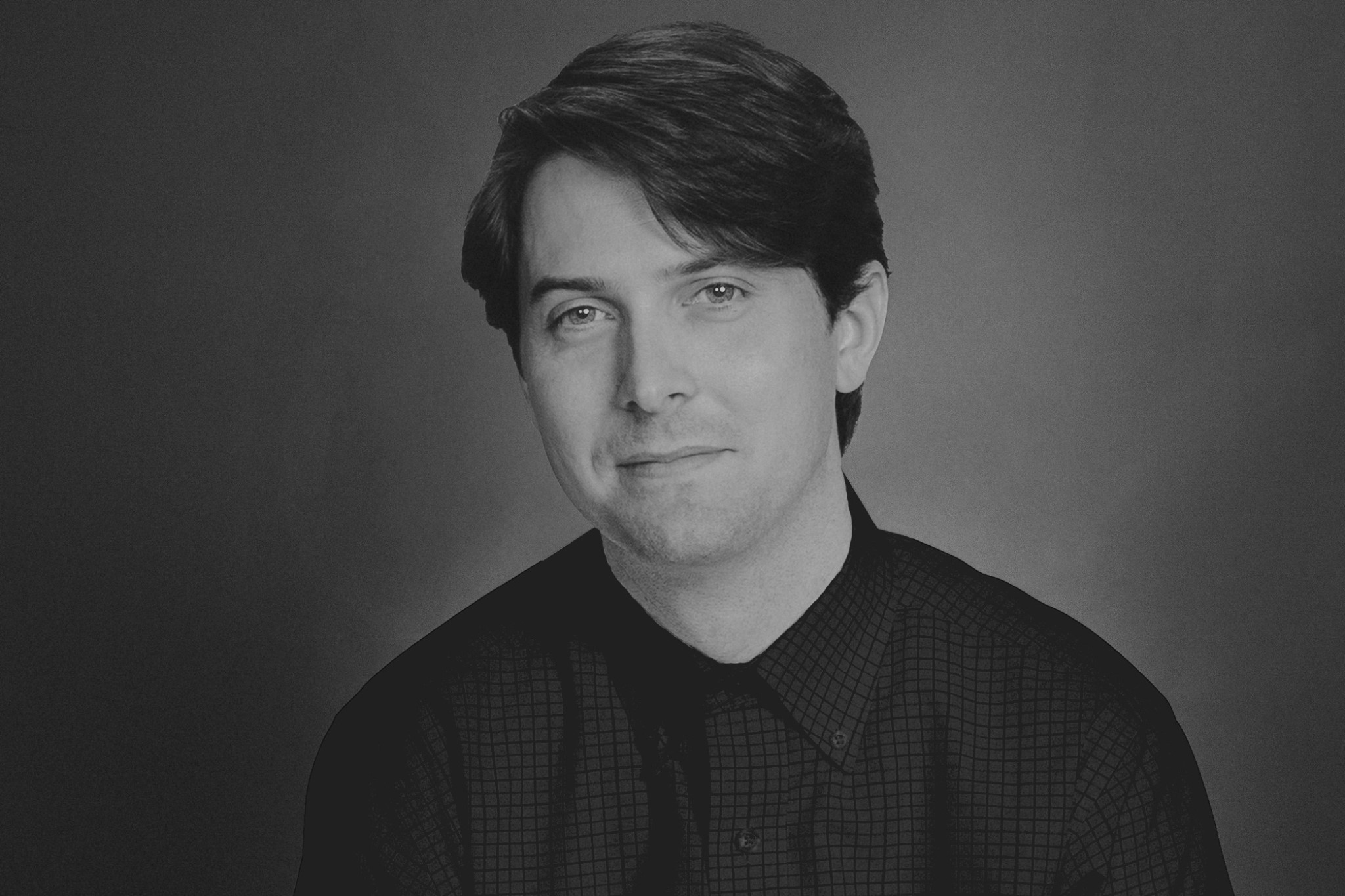 CREATE POWERFUL, MEANINGFUL IDEAS THAT NOT ONLY ACHIEVE RESULTS, BUT CREATE CONVERSATION AND SHARE-ABILITY.
A Modern Creative Director, Art Director, Designer with 15 years-experience creating dynamic brand identities, advertising campaigns and immersive digital experiences. Garnering a roll call of awards in disciplines ranging from branding, identity, digital, social and integrated campaigns.
A resourceful, thoughtful and easy going team leader capable of working across all platforms and channels with experience on leading brands the likes of Marriott, Verizon, Visit Savannah, Naples, Marco Island and the Everglades, St. Pete/Clearwater, Visit Tampa Bay, Amelia Island, Space Florida, and not to mention, a stint at one of the largest and most prestigious government agencies in Washington D.C.
Connect with me on Instagram.